New content is added to Sugar Unlimited each and every day! Want to know what fresh new movies you can expect to see in May? Find out in this monthly rundown of highlight porn titles we'll be incorporating into Sugar Unlimited's incredible catalog.
Hardcore Gangbang Parodies Vol. 1
Admit it! You've had a few naughty thoughts about that classic cartoon bombshell: Jessica Rabbit. Well, you're not alone, and Kink puts her into an eyepopping BDSM scenario in this selection of spoof scenes. Also included are parodies of Star Trek: The Next Generation and Wet Hot American Summer.
The Business Of Women
Girlsway took center stage with this early effort from their catalog, a provocative all-girl rumination on the nature of power.
Daydreaming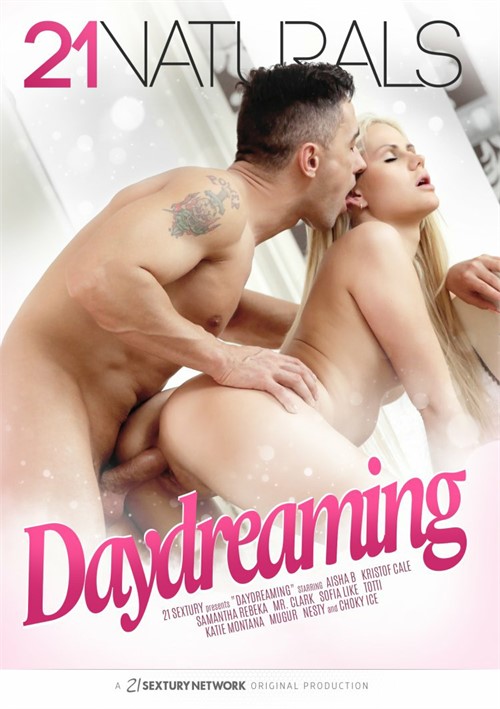 If your daydreams turn lusty (and don't they all?), they probably look something like the sequences contained in this movie. Only in a movie this glamorous could sex on a staircase look so alluring!
Sugar Babies: A Cautionary Tale
Just as The Business of Women established Girlsway as a force to be reckoned with, so, too, did Sugar Babies make audiences take notice of Pretty Dirty (made by the same creative team that made Girlsway and several other popular imprints). Penny Pax is given one of her juiciest roles since Submission of Emma Marx!
Also coming in May:
As Natural As They Cum (ArchAngel)
Private Sex Society (Adam & Eve)
She Seduced Me (Web Young)
When It Comes To You (Wicked Pictures)
and many more!
Visit Sugar Unlimited's new additions page each day to see all the latest movies. (Not a member? Learn more and join here.)