Best Family Roleplay Porn: Top Three 'Fauxcest' Videos on Sugar Unlimited
It's just a fantasy . . . but it's a very dirty one! The family roleplay genre imagines what would happen when step-families cross the line. Check out the best family roleplay porn in this list of the top three all-time most popular videos from the category on Sugar Unlimited!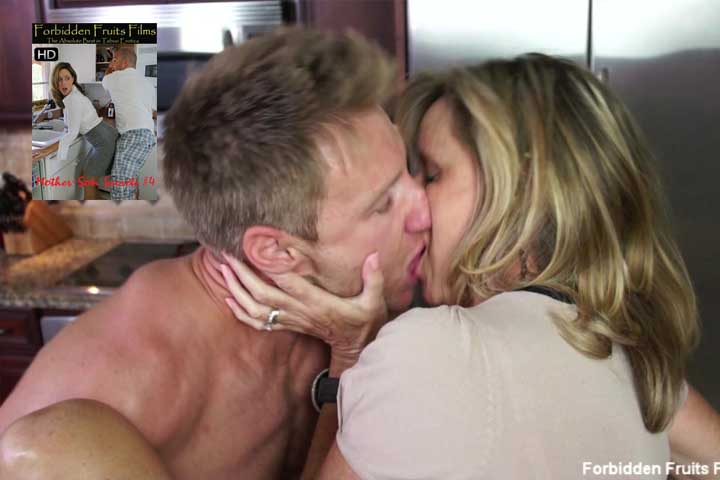 Find your way to any list of popular family roleplay videos on any porn site and you will probably not have to go too far to find a movie from Jodi West and Forbidden Fruits Films. Mother-Son Secrets #4, currently the top all-time family roleplay vid on Sugar Instant, is one of the earliest efforts from the studio. The movie finds MILF Jodi getting caught up in some very salacious escapades with her stepsons, both of whom seem loutish and crude at first but who soon show that they have a passionate side, too. Forbidden Fruits always approaches the material with a zany sense of humor that helps to balance out the transgressive aspects of the family roleplay themes. Scene two even features an entertaining appearance by a love potion, which works its magic on Peter Delmar.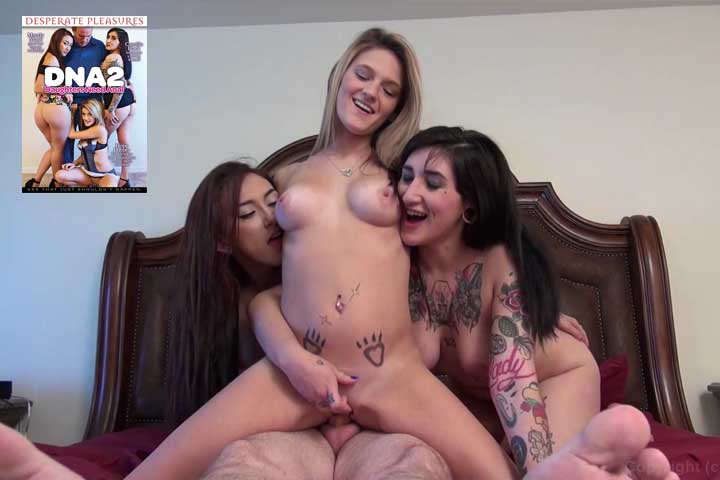 Jodi West had some stepmom fun, but now it's time for the stepdads to come out and play! In contrast with Forbidden Fruits, Desperate Pleasures does not usually bracket its scenes with humorous plot sequences. Instead, the studio goes all in on the dirtiest aspects of the family roleplay genre! In this second installment of the Daughters Need Anal series, Hope Harper plays a naughty stepdaughter who has been skipping school for sex with her stepdad. Her sisters discover the diary where she records all her dirty deeds and decide they'd like to join in on the fun, too!
If you're new to family roleplay porn, this balls-to-the-wall effort will be baptism by fire! Alyssa is pregnant, promiscuous, and doesn't care one bit what anyone thinks about her behavior. Everything from a Sam Kinison impersonator to a horny midget shows up in one of the most unusual porn movies you are likely to encounter.
Browse other popular family roleplay porn videos here.